Do You Know About These Oilfield Equipment And Processes?
Just like any other types of jobs, a person who engages in businesses involving the oilfield must have the appropriate skills needed in order to operate one. Alongside that, he must also be able to understand the different types of equipment used as well as the processes that will help run this very complicated business. With all these things to remember and you being involved in this type of trade, you might as well read the following things that discuss more about the various equipment and processes in an oilfield trade.
Drill pipe – One of the major oilfield equipment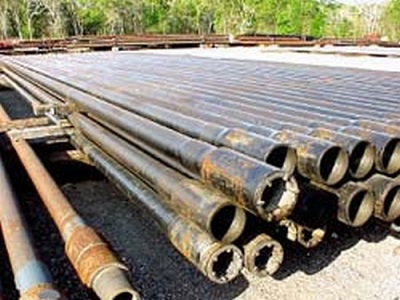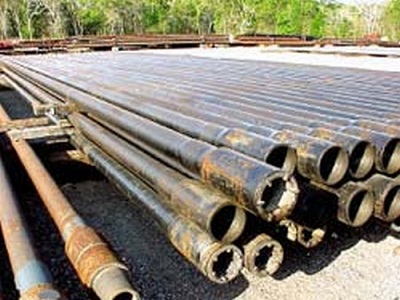 Drilling is part of the many jobs expected in an oilfield. With this, you will need a trusted equipment to help you with the job. Here enters the drill pipe, a pipe that can be used to drill holes. Apart from helping drill holes, it has a list of other purposes including lubricating equipment to control the drill bit. This pipe comes in different lengths depending on the oilfield area it will serve.
Oilfield casing – A key equipment in the oilfield
Oilfield casing has a very crucial role to play in the oilfield forming job. It helps add structure to the hole drilled by the drill hole in the ground. In order for an oilfield casing to function best, you will need to know a variety of pressure areas after the right size or amount of hole has been drilled. The oilfield casing will then serve by protecting these pressure areas to avoid danger.
Dewatering – An engineering technique in the oilfield
There is also such a thing as the dewatering technique in an oilfield. This process helps remove any stagnant or standing water that may have accumulated on the land where the drill hole has been made. Remember that an oilfield can be exposed to a variety of elements including rain that will eventually accumulate water on the land. To dewater the oilfield, various types of pumps can be used.
Piling – Another engineering technique
Piling is a critical method that is common to most construction sites in an oilfield. This is the term that refers to the method within which a structure's load is rooted inside the ground. Friction is an important consideration when piling. Factors to consider may vary though, depending on the application with which piling is needed.
Do you need help with oilfield equipment?
Apart from the equipment and techniques mentioned above, there are yet other important tools and methods that you should be familiar with especially when you are running an oilfield business. These can be very costly but when you get access to surplus oilfield equipment, it will be easier for you to trim down the cost and run your oilfield business as you have planned.
Finding the right oilfield instruments trader is a must. We recommend that you order only from trusted oilfield traders in Australia where you get high-quality equipment at a cheaper cost. Browse through our pages and get to know how we can serve your needs better.